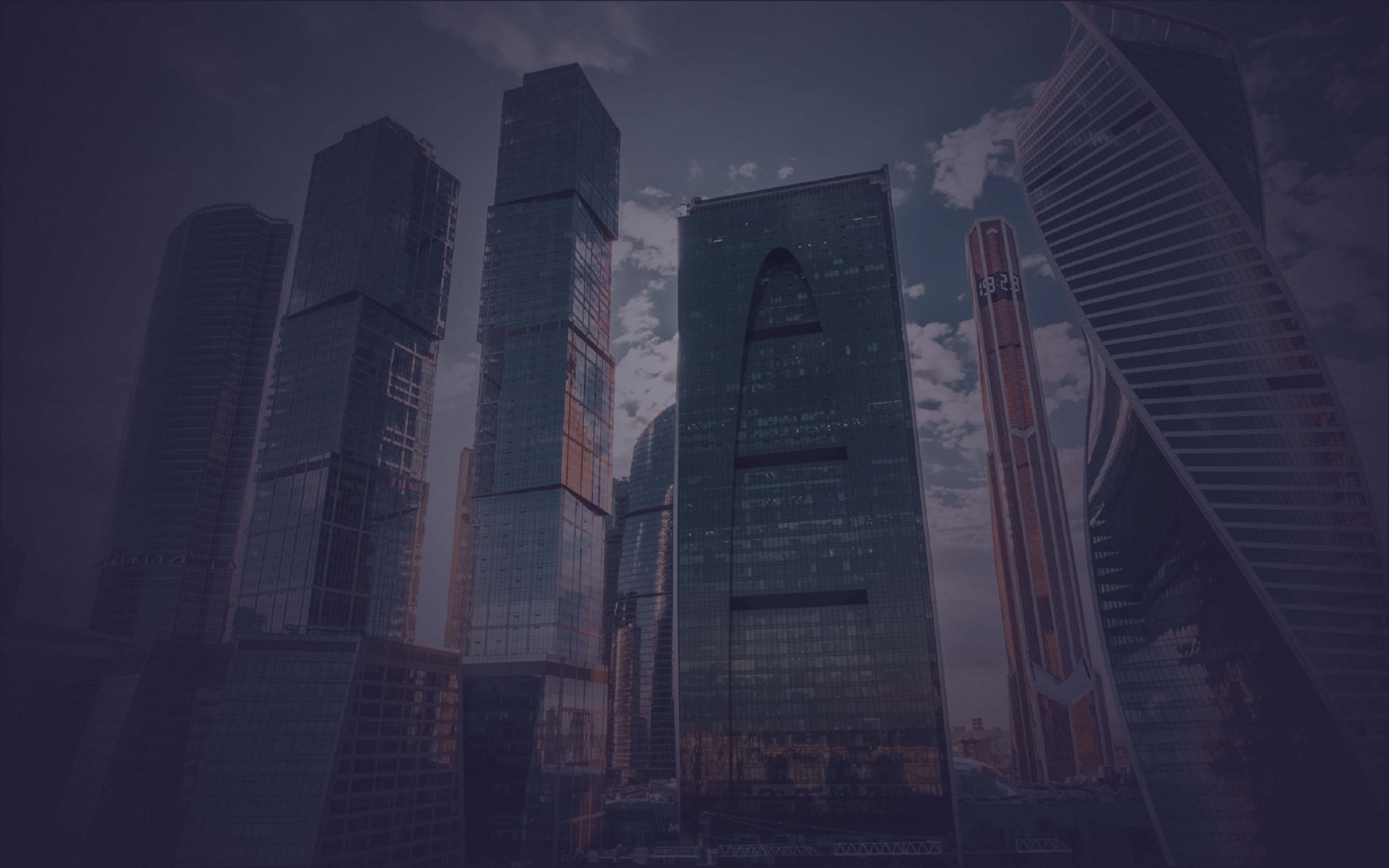 Exceptional
Legal
Thinking

About
Guskov & Associates Legal partnership provides consulting services in the area of tax structuring, transfer pricing, capital structuring for companies and private wealth. Guskov & Associates is the exclusive representative of the IBFS united global network on legal issues in Russia.
Key clients of Guskov & Associates are companies conducting cross-border business activities, HNWI/UHNWU, family offices, business owners and their representatives.
See details
The team is the key asset of the company and comprises graduates of top Russian and European universities with working experience in leading international companies.
Our employees' experience and a wide partner network in Russia and abroad give us insight on how to make a significant contribution to the development of your business locally and globally.
Guskov & Associates specialises in dealing with sophisticated and complex cases in international taxes and law.
Our partners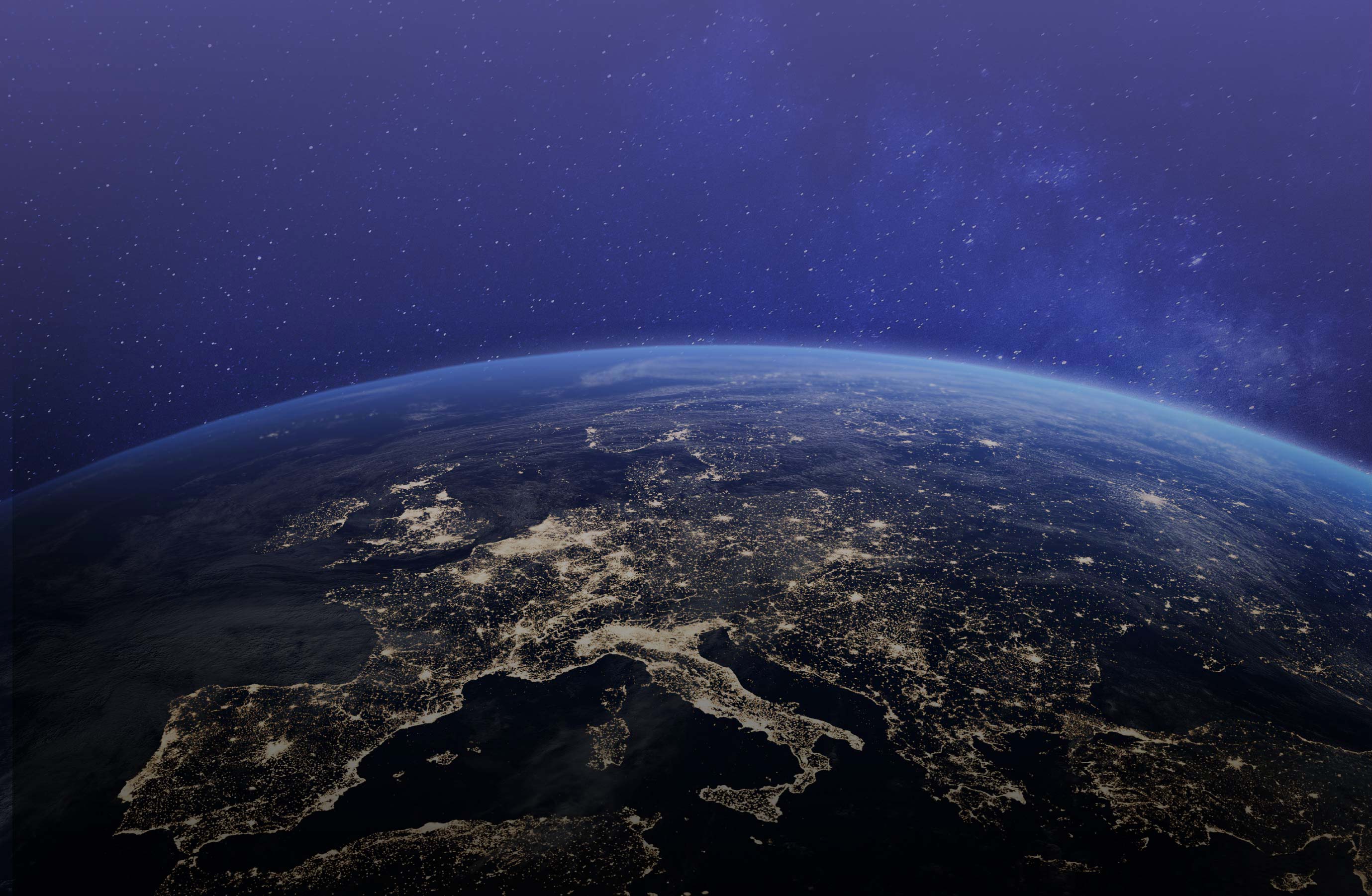 Ranking rewards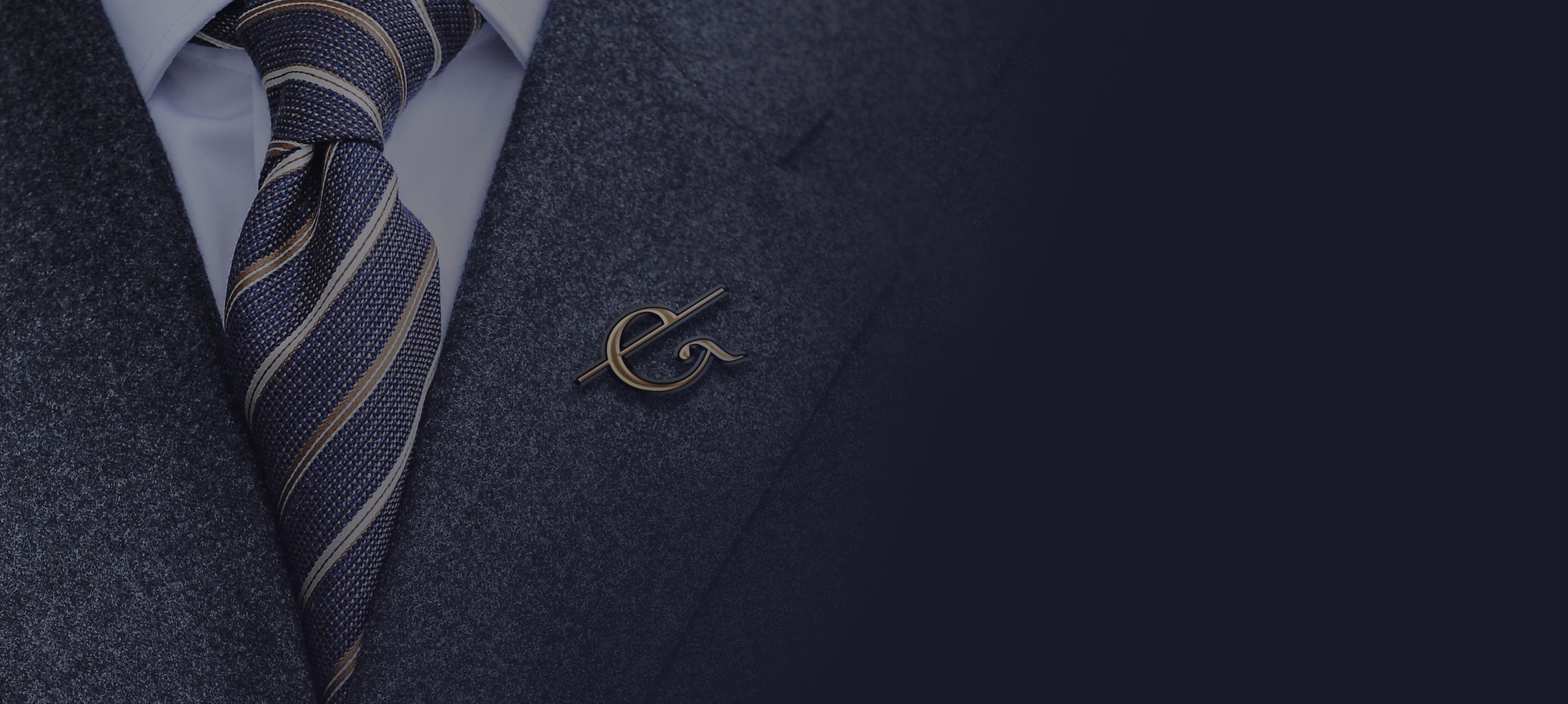 Services
We offer tailored comprehensive solutions based on the extensive knowledge and experience of our team members, as well as on constant monitoring of legislative trends and judicial practice.
A distinctive feature of Guskov & Associates is our committment to get all the way with the client — from concept development to implementation of agreed solutions in practice.
Private wealth
Foreign exchange controls
International taxation
Transfer pricing
Troubled assets
Blockchain and DeFi
Global business and legal affairs
Doing business in UAE and the Middle East
Team
Guskov & Associates is a team of experienced professionals with extraordinary thinking and high level of responsibility showing excellent task performance at a great pace.
Our practice has shown that the synergy of creative young consultants and major experts ensures high quality service and the best result for the client.
Alexander Guskov

Managing Partner

Igor Guskov

Partner, Attorney

Julia Sakharova

Partner, Chief Strategy Officer

Marina Kharitidi

Senior Tax Manager

Galina Knyazeva

Tax Manager

Gabil Abdurakhmanzade

Senior Lawyer

Igor Kovalevich

Leading Lawyer

Evgeny Suslov

External legal consultant

Elena Smirnova

Leading Transfer Pricing Expert
Contact
Mail list
Briefly and only to the point
Feedback